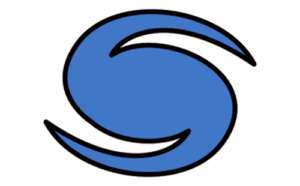 Windguru is an advanced wind and wave forecasting service.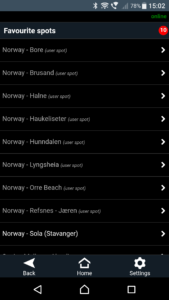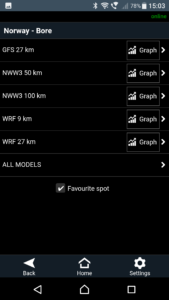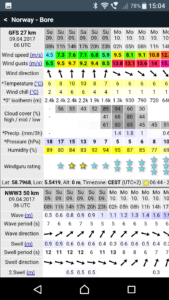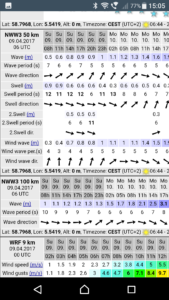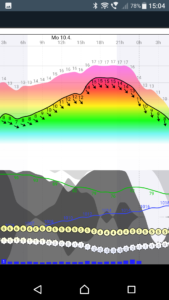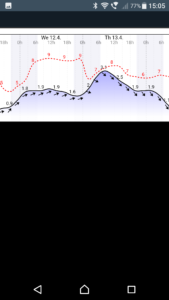 There is a free service and a more detailed paid service.
Windguru seems to be very accurate on the coast, but less accurate in the mountains.
Windguru has a web version and an Android app. Unfortunately at the moment it seems there is no iOS app.