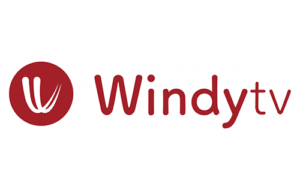 Windytv provides a unique and beautiful forecast. It is a great way to understand how the weather is changing over time and to understand why the wind is so different from spot to spot.
Warning, it is possible to get lost in Windytv for hours! It displays an amazing amount of data and detail, and the animations are mesmerising.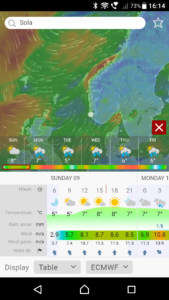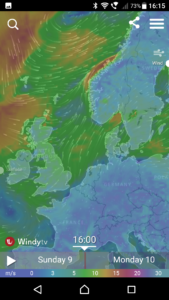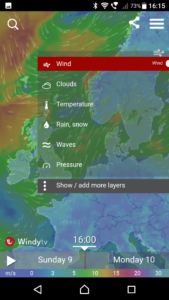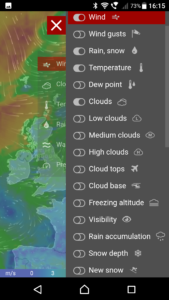 There is a web version, an Android app and a iOS app.