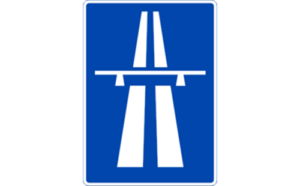 Important info about Norwegian roads.
In the mountains the roads often close due to bad weather. In addition, many of the mountain roads are being upgraded and can be temporarily closed.
So it is important to check the status of the roads before you leave.
This app collects all trafic data from Statens Vegvesen. This includes, warnings, closures, delays, weather conditions, ferry information, web cams etc.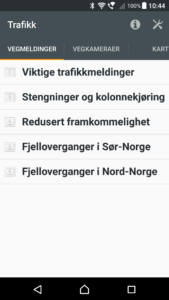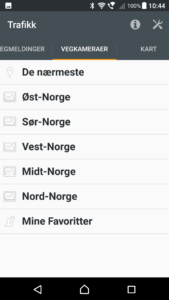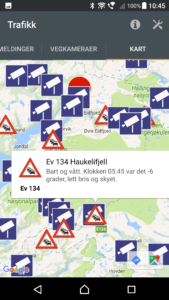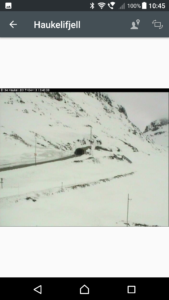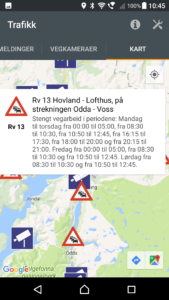 Unfortunately it seems that this app is only available for Android, however, the same information can be found on the Vegvesen website.